Sales of custom latex mattresses
Thinking of buying a custom latex mattress? Contact LITERIE LAVAL.
 
Why buy our custom latex mattresses in Laval?
Our custom latex mattresses stand for comfort.
You'll be able to choose the level of firmness that's right for you. Offering targeted
support for your spine, our latex mattresses reduce discomfort.
The durability of latex guarantees exceptional longevity, while its hypoallergenic nature is suitable for allergy sufferers. But that's not all: minimized motion transfer and temperature regulation ensure a peaceful night's sleep.
Unparalleled comfort: discover our made-to-measure latex mattresses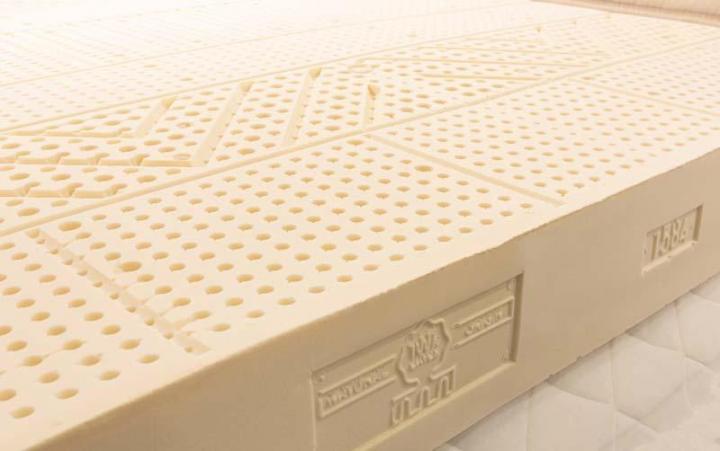 Our Services
Custom innerspring and memory foam mattress manufacturing
Design of foam, latex and viscose mattresses
Sales of high-end beds and pillows
Our Guarantees
Over 38 years' experience
Extensive product collection
Quebec quality products
Simplified delivery with LITvré en boîte
Intervention areas
40 km around Laval, including Montreal's North and South Shores.
38 years' experience selling custom latex mattresses
Our company has over 38 years' experience in selling custom latex mattresses.
With their exceptional elasticity, the mattresses we sell provide optimum support and thermal regulation.
Natural latex, sustainably obtained from rubber trees, is distinguished by its durability.
In addition to selling latex mattresses, we also offer other services such as custom-made innerspring and foam mattresses, as well as adjustable beds and top-of-the-range pillows.
In Laval, our custom latex mattresses are an environmentally-friendly choice